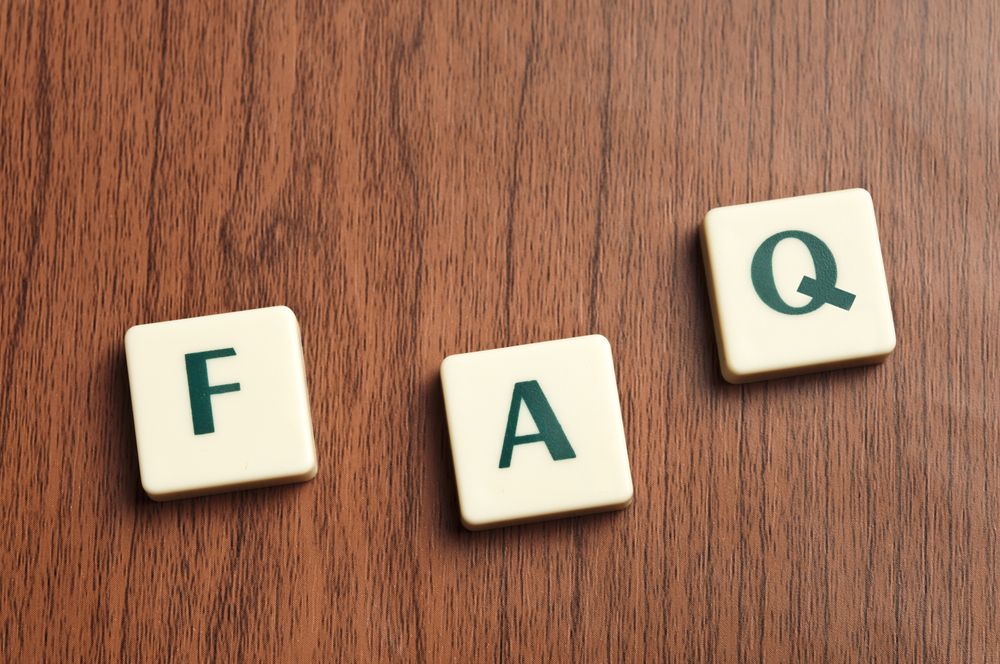 AFFORDABLE

PRICES

FRIENDLY

& TIDY

WORK

GUARANTEED

LATEST

TECHNOLOGY
FAQs
Do you perhaps still have a few nagging questions about wood floor sanding and finishing in Greenwich SE10? The chances are that you most certainly do! Here we've listed a few of the more common ones that have been put to us over the years. But don't be put off if yours isn't here – contact us and we'll be happy to help with any questions you may have.
SERIOUSLY. MY FLOOR IS SO BAD IT'S BEYOND HELP! SHOULD I JUST GET A NEW ONE?

​
In our experience, when you lift the carpet to check the floorboards the majority of wooden floors look pretty bad. The dirt and paint seem immovable and it's often difficult or impossible to imagine that they can ever be restored to pristine condition. But in fact the grime is often protecting the clean wood beneath and all it takes is a few good sandings to reveal this. Once the dirt and hardened old paint stains are removed by our sanding machines you'll be more than likely amazed at what sort of a floor you really have! So don't write off that floor just yet, you'd be amazed at what we can do with a bit of expertise and some serious elbow grease!
ARE YOUR FINISHING PRODUCTS BAD FOR ALLERGY SUFFERERS?
No, in fact it's quite the opposite. All of our great range of floor finishing products, from stains and lacquers to waxes and varnishes, are eco-friendly and not one of them contains any nasty toxic substances. Also, when you've taken up the fitted carpet you'll have removed a safe haven for dust mites, which are at the root of allergic reactions such as those involved with asthma for example. Clean floorboards are an anathema to these pesky critters, so by just having a few rugs that you can wash thoroughly at regular intervals you'll have effectively removed the problem for any sufferers from this and other conditions in your household or office. Remember that the dust will also be kept to a minimum because of the high-tech dust-eliminating equipment that we use.​
​HOW LONG DOES IT TAKE YOU TO SAND A FLOOR ?
An average area of floor such as the one in a living room or hallway will take a day to sand, and the process will involve up to three sweeps of the machines depending on the state of the floor. Before the sanding happens, the floor has to be repaired if it's not in a perfect state already, and a second day should be allowed for application of the finish. So we're talking two days for the whole job, although extra time might be needed if the repairs are unusually extensive. This will all be made clear before the Greenwich floor sanding team even arrives, when you have your free onsite assessment, so there won't be any surprises.
​WHY SHOULD I NOT DO A BIT OF DIY ON MY WOODEN FLOORING?
You can of course do the work yourself using a heavy-duty sanding machine from your local equipment hire shop. However, such equipment is usually not maintained in peak condition because it is always being hired out, and the models too are usually old. Our equipment is the latest available, dust-free and always maintained in perfect condition to give you the smoothness you need in your floorboards.
Sanding your floors and applying the finish properly are skilled jobs and not something for a Sunday afternoon when you're not doing anything else. To get a truly professional finish to be proud of you really need to call on the expert services of the Greenwich floor sanding team, who can do your flooring justice.​
​​WHAT ABOUT ALL THE MESS?
What mess? We use the latest designs in our cutting-edge sanding equipment, and these practically eliminate production of dust by retaining it in special sacks attached to the machine body. We also seal up all other parts of the property with tape before getting down to work, and clean up thoroughly before we leave your property. There won't be any mess at all.​
HOW LONG WILL MY FLOOR LAST?
Maintenance and traffic are the two determining factors for how long you can expect your new floor to last you before it requires attention again. A kitchen floor in a busy family house, maybe with a couple of dogs, will look good for about two years, whereas a less-trampled one in a quiet residence may look great for a decade or longer.​